Catch our summer discount 50% OFF! Join NOW!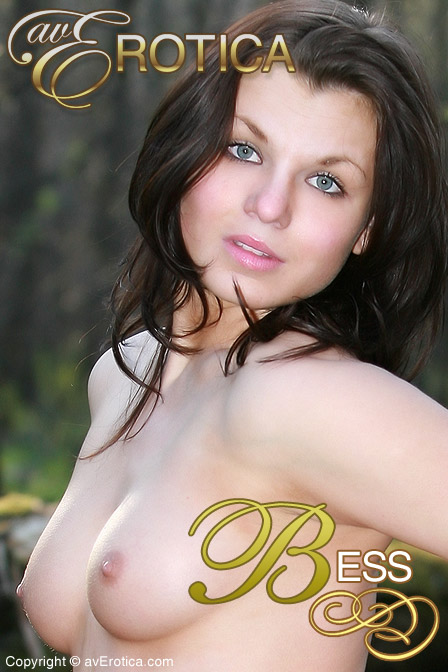 Bess
From: Russia
Age at first shoot: 19
Height: 166 cm
Weight: 50 kg
Experience: First time posing
I met Bess on the Internet. We met and I told her about my shoots. Bess got interested. During the shoot she worried a lot about her posing. Bess never had such an experience and wanted to do it well. I think she succeeded. I hope to work with Bess again soon.