Catch our summer discount 50% OFF! Join NOW!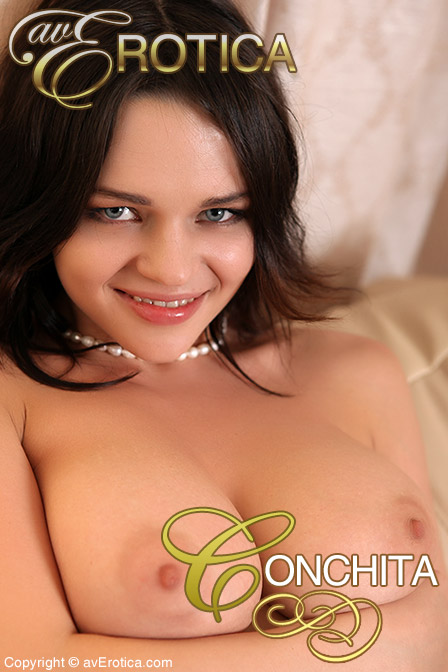 Conchita
From: Hungary
Age at first shoot: 20
Height: 162 cm
Weight: 53 kg
Experience: Amateur model
Conchita is a very impulsive person. You can never know what she does next. Now she is joyful and happy but in a moment she can cry out. But such her trait is really useful in one kind of activity - sex. Conchita loves everything about sex, all it's forms and shades. She told me secretly that especially she loves anal sex. So let's enjoy that passionate young lady!