Catch our summer discount 50% OFF! Join NOW!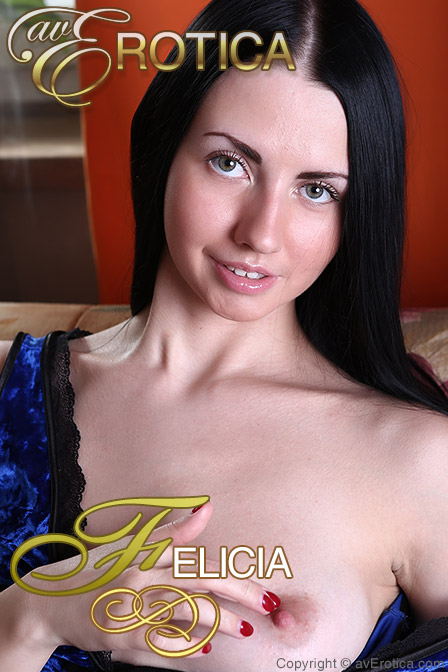 Felicia
From: Greece
Age at first shoot: 20
Height: 164 cm
Weight: 54 kg
Experience: Erotic model
Felicia always enjoyed people watching her. She told me that when she was younger she went on holidays to her grandmother to the village. Once in the morning Felicia woke up and was going to get dressed when a neighbor boy came into the house with no knock and caught Felicia naked. She didn't cover herself as girls usually do but behaved as it was nothing special. She asked a boy what he wants. Boy blushed and went away and Felicia felt excited and since that occasion she is looking for situations when she can be naked in front of other people.