Catch our summer discount 50% OFF! Join NOW!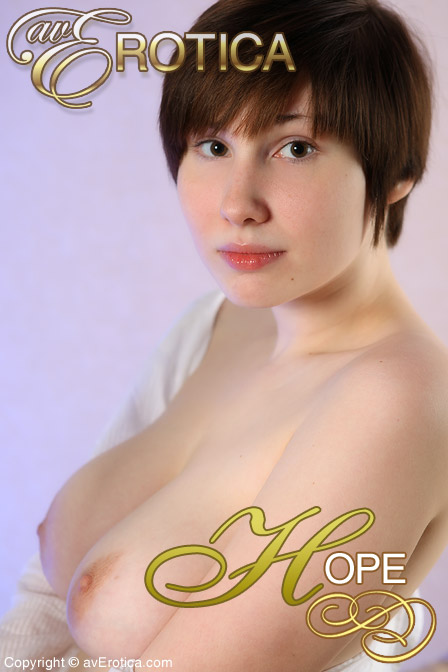 Hope
From: Russia
Age at first shoot: 19
Height: 162 cm
Weight: 49 kg
Experience: Amateur model
Hope is a very pretty young lady but she is very unsure about her looks. I was telling her that she is pretty during the whole shoot but it seemed she did not believe me. Hope has great shapes and she told me that sometimes men at street shout "what boobs!" and that confuses her a lot. Let's thank god for such a pretty Hope and wish her to be more confident.