Catch our summer discount 50% OFF! Join NOW!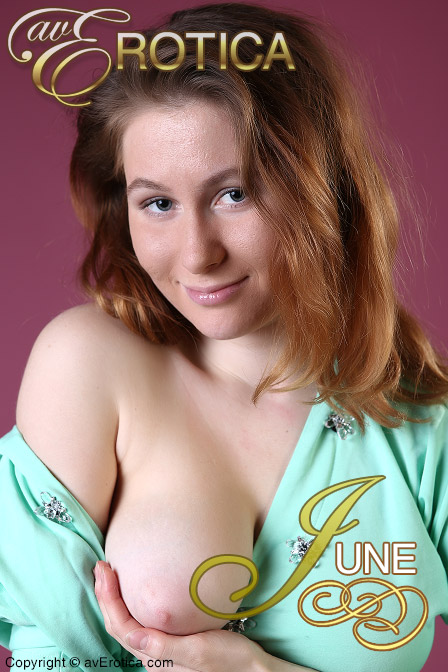 June
From: Ukraine
Age at first shoot: 18
Height: 166 cm
Weight: 52 kg
Experience: Amateur model
June was born in a small village. She used to help her parents with housework. June's family has many animals: cows, sheeps, pigs, chikens and a couple horses. She rides a horse pretty well and even can makes some acrobatic tricks. When June has grown she went to the town to gymnastic college and now she is learning to become a circus artist.