Catch our summer discount 50% OFF! Join NOW!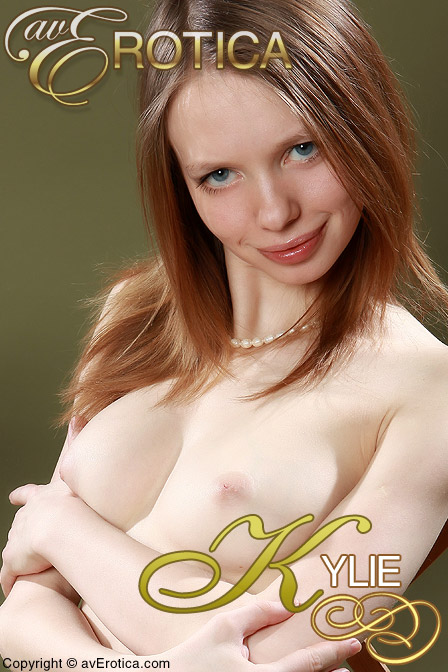 Kylie
From: Russia
Age at first shoot: 19
Height: 172 cm
Weight: 45 kg
Experience: Erotic model
Kylie posed nude for a year before me. She loves posing a lot. Posing gets her worked up. She is very inventive in poses but sometimes she gets too playful. Kylie makes faces and does not control posing so I had to correct her and drive into working mood.