Catch our summer discount 50% OFF! Join NOW!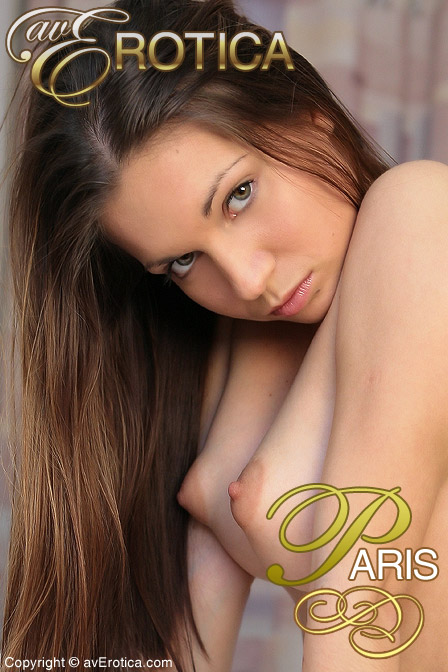 Paris
From: Russia
Age at first shoot: 19
Height: 157 cm
Weight: 40 kg
Experience: Posed nude for the first time
I met Paris in the internet then we met in the city. She appeared as a very joyfull person she talked a lot and I realized that she is going to be good model. Paris likes show business very much. She sings a little and has intention to be a signer. Her parents live in another city and she enjoys complete freedom being a student.